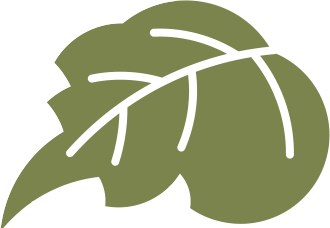 Right in the middle of the beautiful nature of Liptov, a jump away from Slovak sea - Liptovská Mara, lies an unprecedented resort. A childrens' kingdom where dreams come true, children and parents will make new friends. The whole family can rest here, gain wonderful memories that will only be remembered in good ways.
Babyland & Villa Betula Resort*** is a family business in which each member contributes their ideas, desires and imaginations. Thanks to this, we can bring you joy and manifest what baby-friendly hospitality, done from the heart, looks like. Our employees, who tirelessly take care of your comfort and convenience, are also family. The family is the supporting pillar on which we build.
Babyland Villa Betula Resort*** - presents a childrens' playground that will enchant you. A huge hall full of games, climbing frames, balls, animations and many other activities that erase the word boring from the dictionary. It is located in a quiet and safe environment on a 12-hectare meadow under the forest. A great place to play in any weather. If you still have the energy for a trip in addition to all the games and activities, we are surrounded by dozens of fun, sports and adrenaline attractions for children, teenagers and adults.
With us, you will forget your worries and be transported to a fairy tale that never ends. Family for family, quality and guest satisfaction. This is our motto and a responsibility that only a few people fully take on.
Villa Betula Resort*** is an ideal place for families with small and big children, for smaller and larger groups of people who like to meet, for seniors, people with health issues in need of recovery through animotherapy and, last but not least, campers who can use the rich equipment of the area, providing everything necessary for quality camping.
There are plenty of good people everywhere. This is even more true about our Villa Betula. We also organise large family events with more than a thousand people. In our family and child and animal friendly resort, you will find many attractions for the little ones and adults. The animal farm will offer you the opportunity to take a close look into the realm of more than 15 different species. This feeling will be enhanced even more by the opportunity to feed the animals or visit the horse stables. Horse riding, swimming pool races or fantastic home cooking? With us you will experience everything under one roof.
We are looking forward to your visit.